Lornham Article in Abode 2 Magazine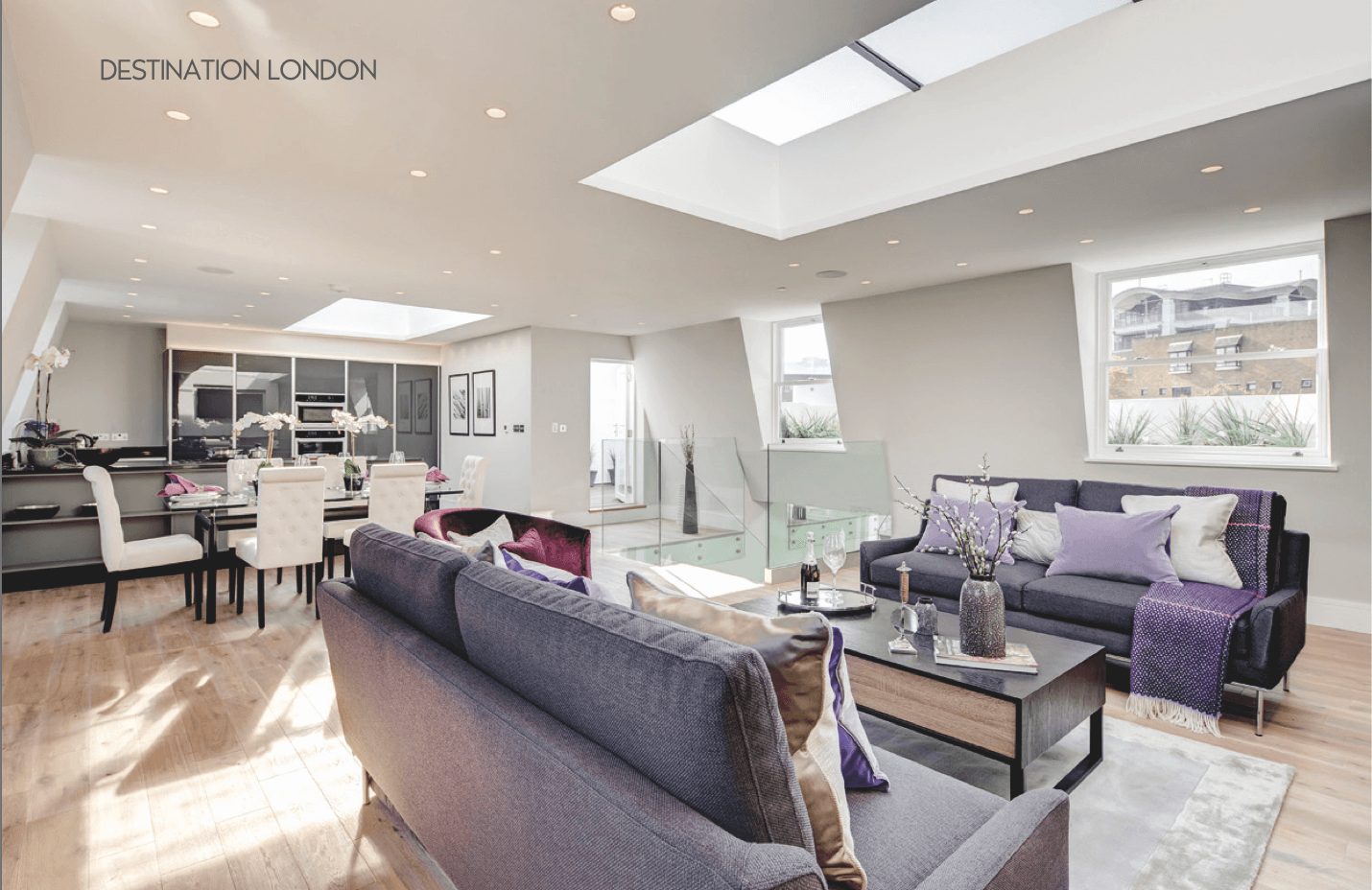 GREAT expectations
Imagine having a trusted advisor on the ground at all times who can keep a watchful eye on your assets as well as manage your property and lifestyle needs – Lornham Private Office does precisely that, as Tania Jacobs discovers
Trust is the bedrock to any successful business relationship. This is especially true for individuals with investment interests in multiple jurisdictions. A key priority is peace of mind that those interests are being managed at all times.
Lornham's Directors have a combined 25 years experience serving HNW clients who have Private Office requirements. Company co-founders, Dominic and Rupert Wertheimer offer a personalised service tailored to clients' individual needs. Unlike the more traditional Family Office model which focuses on Wealth Management – specifically building assets under management (AUM), Lornham's status as a Private Office means a dedicated focus on serving the property, personal and lifestyle needs of clients. Managing Director, Dominic Wertheimer explains further: "We identified a gap in the market where a client might acquire a business or property in the UK and require an administrator to liaise on their behalf with key stakeholders – Private Banker, Lawyer, and Accountant. This service model is a unique proposition in the sense that a client will have permanent representation in London, yet without the fixed costs of running an office with permanent staff.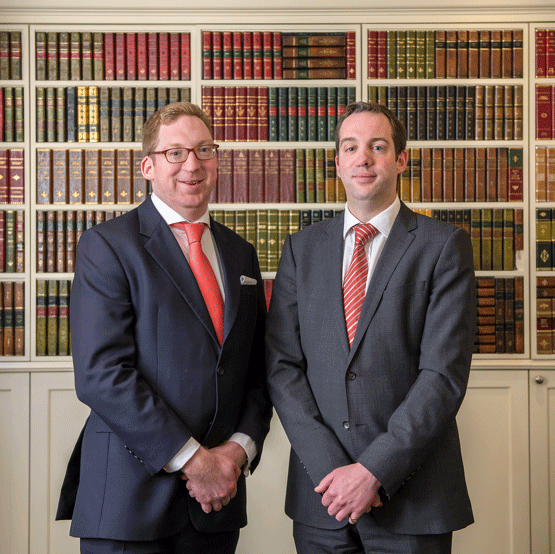 In addition, the concept dovetails perfectly with the role played by Wealth Managers who understand that our priority focus is not the financial performance of their client's account hence why we receive mandates to acquire and manage property from Private Banks."
Although the portfolio of services offered by the company is comprehensive, a key area of expertise that the company is well known for, is property. Adds Dominic: "We have acquired investment property throughout London, as well as Estates within the Home Counties. Private Client and Property lawyers often contact us to facilitate property completions when owners are unable to do so in person themselves. We also manage property handovers – arranging insurance, utility connections and verifying that adequate security is in place. Likewise, we will undertake a pre-move service to ensure that a property is ready in advance of the owner taking up residence."
A further strength of the company is the building of relationships with intermediaries – a pivotal role especially with regards to the role played by Trust Officers, given that many assets (especially property) are held offshore in Trust. Explains Dominic: "We conduct a lot of business in the Channel Islands and as such, receive reciprocal mandates to manage UK assets. Interestingly, we have recently
seen mandates arising due to de-enveloping, though we fundamentally believe that Trust Officers play an integral part in the longevity of the asset."
He concludes: "Holding a position of trust requires
a high degree of adaptability to deal with all types of requests. A case in point recently, was a request by a client to take the lead on interviewing potential board members for a Football Club he had acquired. On another occasion, a client was looking to acquire a publicly listed company and required our presence in a locum capacity in meetings with the lawyers and professional advisors. No two days are ever the same."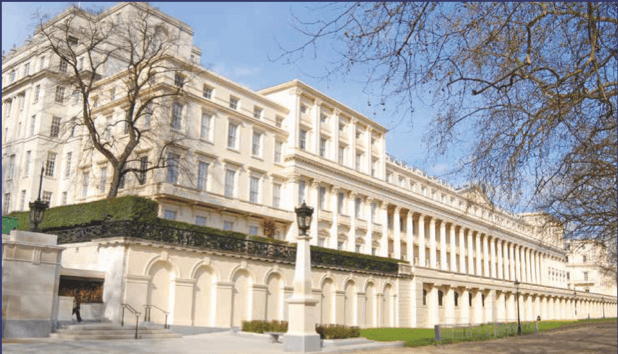 Lornham Private Office offers an array of bespoke solutions and confidential services to High Net Worth Individuals in London
Lornham provides individuals with peace of mind that whenever they are in the world, they have official representation in London at all times. Our clients are mostly non-residents so we can perform duties on their behalf in England in our capacity as their trusted advisers. These services are performed in a discreet manner with the client's privacy protected at all times. We receive instructions directly from clients or mandates from Private Banks, Solicitors, Wealth Managers and Family Offices.
Personal
We perform a range of duties on behalf of clients which can include but are by no means restricted to the following:
Liaising with client's trust officers
Co-ordination travel arrangements
Property acquisition
Sourcing professional advisers i.e. lawyers, accountants and private bankers
Property
Lornham offers a turnkey property service for non resident individuals in order that have one point of contact for all their UK property needs:
Property acquisition for investment property and homes
Property Management for investment properties and portfolio management
Refurbishments service covering single units and whole buildings
Block Management for all types of Central London buildings
Property Concierge for non resident homeowners who require a personal service with oversees payment of bills, security, maintenance and management of domestic staff.