Rupert Wertheimer Joins Lornham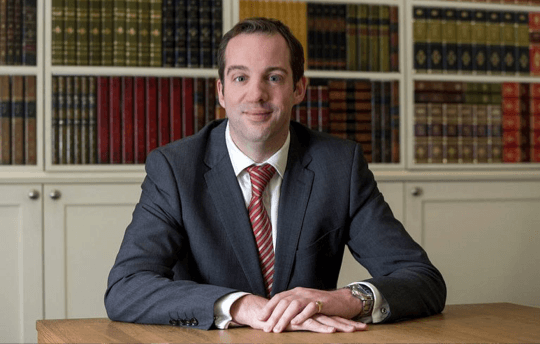 Rupert Wertheimer Joins Lornham
Lornham are delighted to announce that due to continued growth they have appointed Rupert Wertheimer as Director of Property Management.
Having worked in the Prime Central London property market for over 15 years, Rupert brings a range of property management, block management and project management experience to the company. Lornham has a pipeline of new projects which Rupert brings his extensive project management skills to as well as expanding their recently launched block management service.
"When the opportunity arose to join Lornham, it was one I simply couldn't refuse. I am looking forward to working on the various projects and building relationships with Lornham's existing client base as well as developing new opportunities"
Rupert Wertheimer
Lornham Property specialises in London's residential property market. Our services comprises Property Management, Property Acquisition, Block Management and Property Concierge.